New this year: Beanstack! Register on our Beanstack website (frgml.beanstack.org) or app to participate in our Teen & Adult Summer Reading program.
Beginning Tuesday, June 1, log each book you read to earn badges, weekly drawing entries, and a chance to win one of the fantastic grand prizes, featured below!
Receive a digital ticket in Beanstack for every book read, and choose which grand prize drawing to enter with each ticket!
If you read four books, you'll receive a completion badge, but you may continue to log reading all throughout the summer to earn additional entries in the weekly and grand prize drawings!
The last day to log books and earn tickets will be Tuesday, July 27, 2021.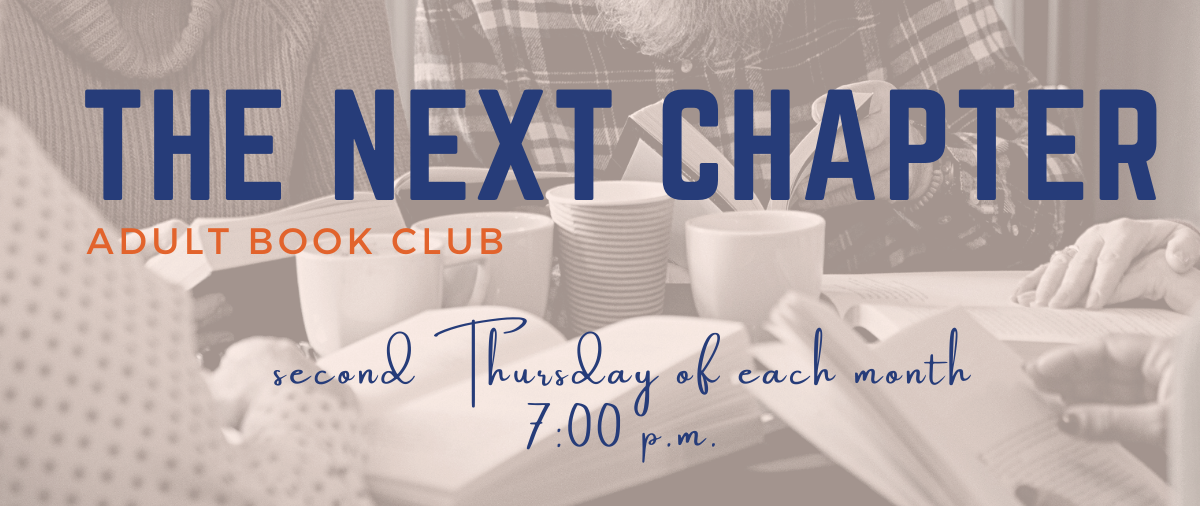 Join us every second Thursday of the month to discuss books! This summer, The Next Chapter (formerly Read with a Red) will be an open discussion of what we're reading and what's next! Meetings will be held outdoors, socially distanced, weather dependent, and the backup plan is an online Zoom meeting.
Visit the Library in person or call 847-639-2274 to register -- even if you're a regular! -- to receive the latest updates on whether the meeting will be held in person or online each month. Please notify us of any special accommodation requests.
Thursday, June 10
7:00 p.m.
Thursday, July 8
7:00 p.m.
Thursday, August 12
7:00 p.m.

1st of the month
Why should kids have all the fun? We now offer monthly craft kits for our adult patrons! Supplies are available for pick up at the Circulation Desk, but they are limited. First come, first served!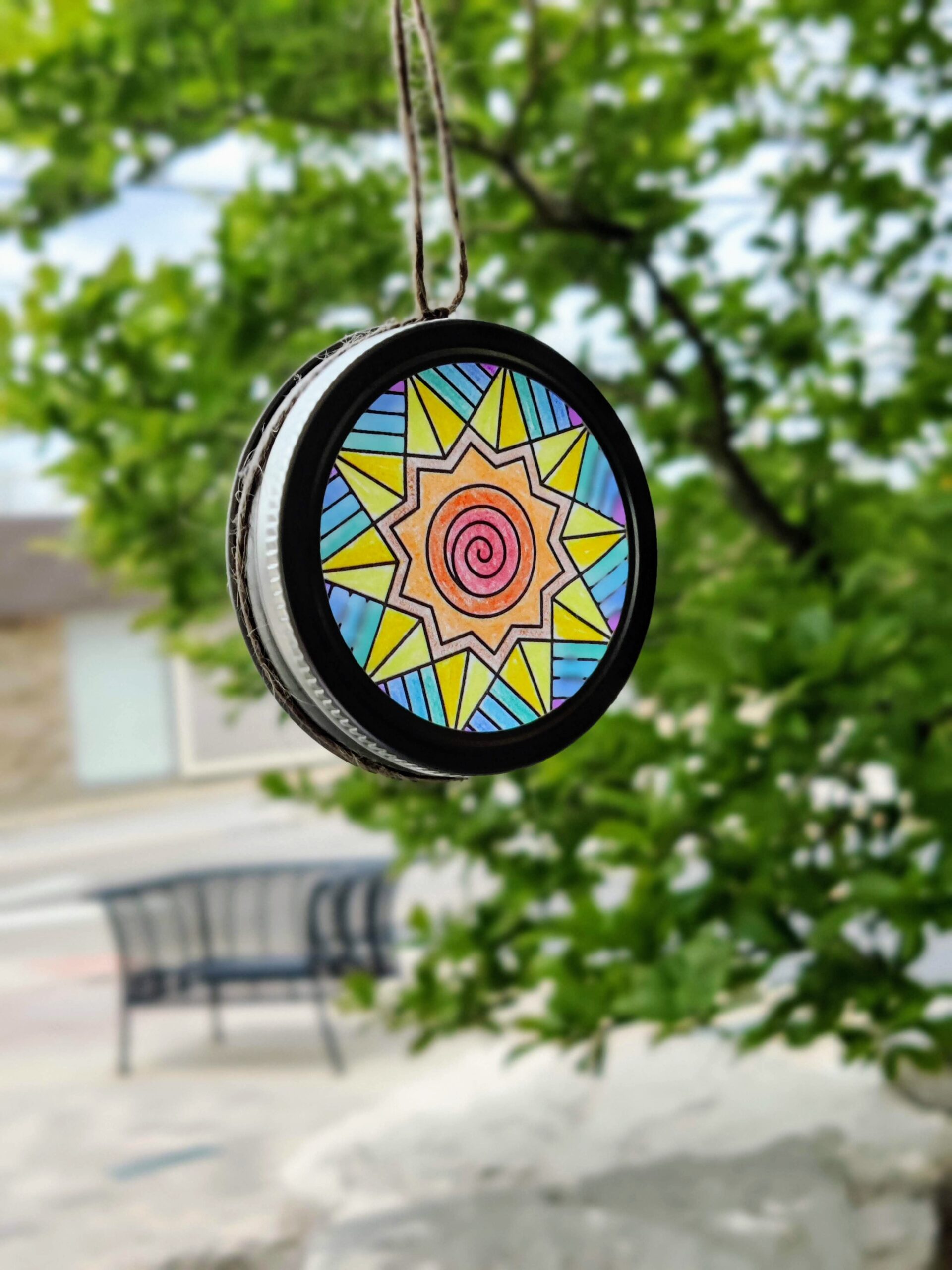 Tuesday, June 1:
Suncatchers!