Our Book Club Sets collection is designed to make it easy for personal book clubs to gather materials. This collection includes multiple paperback copies of popular titles for you and your club members to check out, and many of them include book club discussion questions. We also offer Book Club Sets for juvenile and young adult books, which are shelved upstairs alongside the adult Book Club Sets.
Check our online catalog to see which books we have in our Book Club Sets collection here!
Interested? Let us know if you need help finding an alternative format (many are available in hardcover, large print, audiobook on CD, or digital eBook or eAudiobook as well) or if you require an extended loan period. Check out as many copies as you need, and return them to the Library after your club meets.
Stop in or contact us at 847-639-2274 to learn how the Library can help support your personal book club!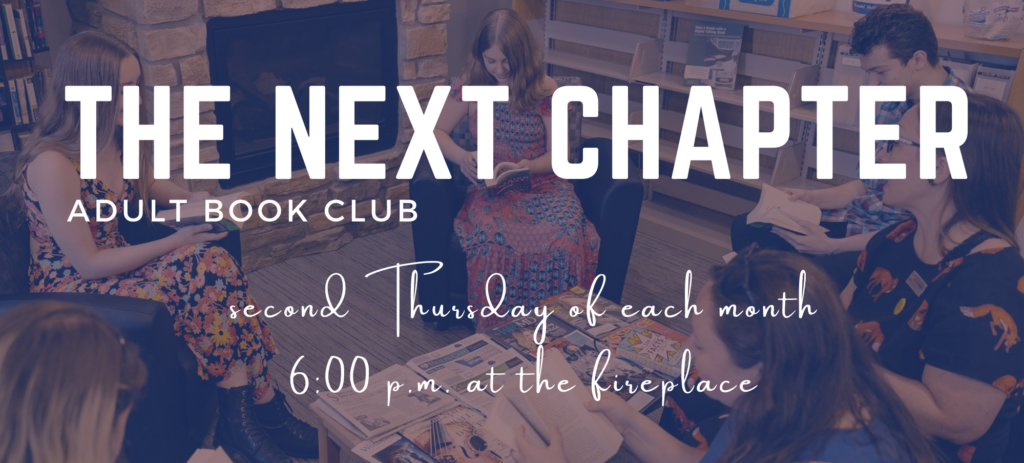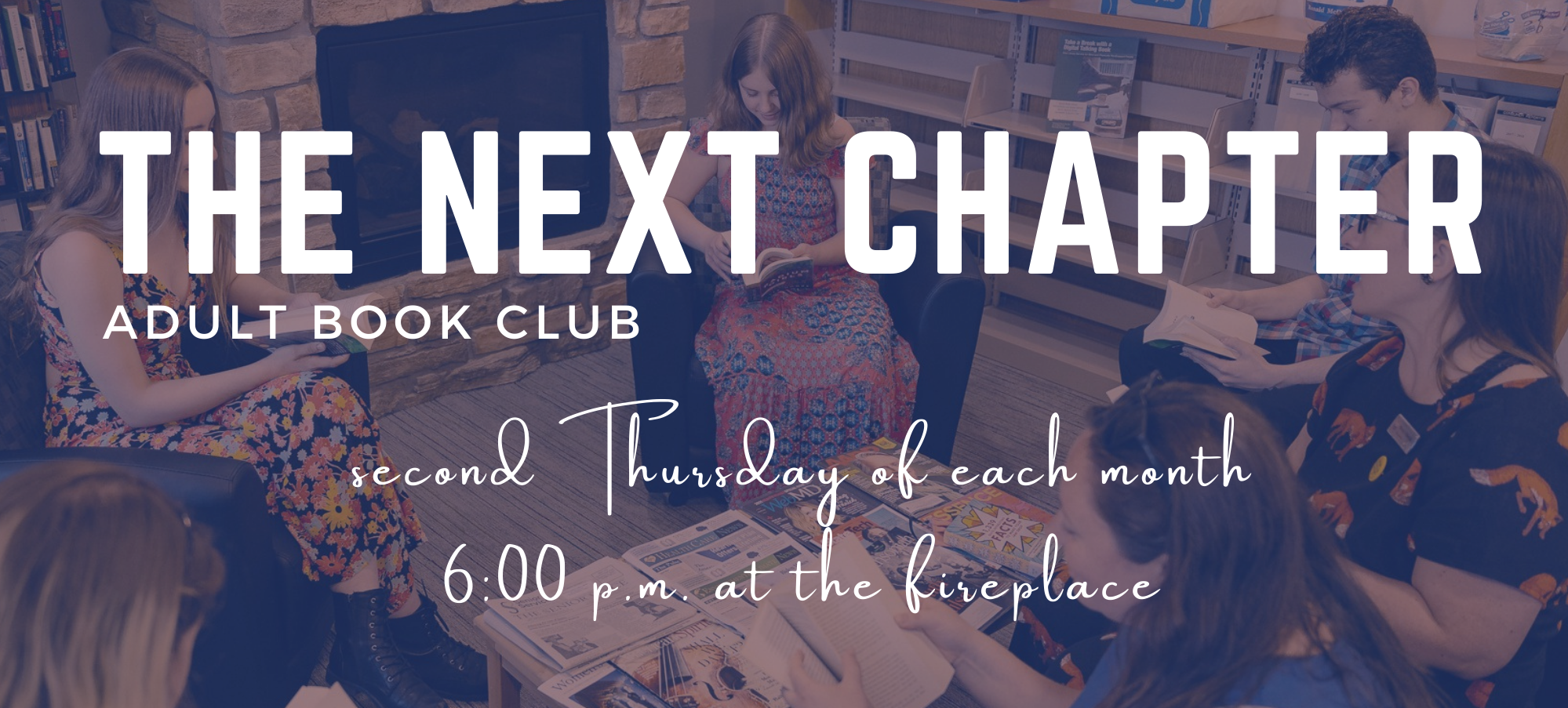 See our Adult Programs page for more information about The Next Chapter, our monthly adult book club. Register in person or by phone (847-639-2274) to receive book club updates!