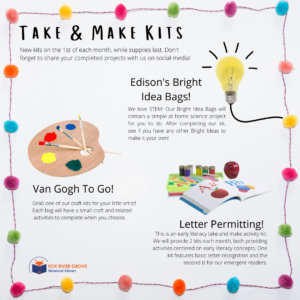 Take & Make Kits
For all ages
We know how much you LOVE our craft kits so we are adding 2 new kits! They will be available at the Ask Me Desk in Youth Services on the first of the month, while supplies last.
Van Gogh To Go: Craft Kits
Edison's Bright Ideas: STEM kits
Letter Permitting: Early literacy kits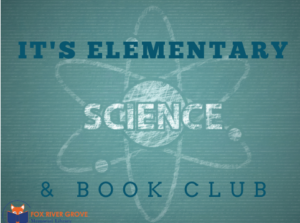 It's Elementary Science & Book Club
Grades K-4 via zoom
Let us captivate your child's inner scientist in this fun and educational Zoom class.
Supplies for each experiment and a book will be available for pick up prior to the class. Sponsored by Rotary Club of Cary-Grove.

Thursday, 3/25 @ 5:30 pm NIGHT SKY

Thursday, 4/15 @ 5:30 pm ROCKS & MINERALS

Thursday, 5/20 @ 5:30 pm PLANTS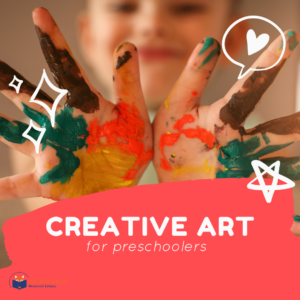 Creative Art for Preschoolers
Ages 3 - 5
Posted to our YouTube channel at 10:00 am on:
Tuesday, March 9 - Dr. Seuss
Tuesday, April 13 - Earth Day
Tuesday, May 11 - Flowers

Kids will explore the creative process using a variety of art materials, with activities that enhance fine motor skills, creativity, and imaginations! Pre recorded videos provided for you to watch and create at a time that works for you!
Register today to reserve your craft kit!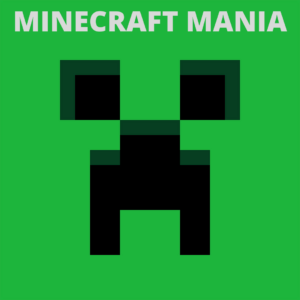 MINECRAFT MANIA

Grades 3-5 via zoom

Wednesday, March 24 @5:30-7:00 pm
Love Minecraft? Join the staff of Minecraft Mania in our own closed game! Play Minecraft with teammates using multiplayer mode, work together to build something and solve in-game challenges. Learn basic coding, digital citizenship, problem solving and critical thinking all through Minecraft. No experience necessary.
A Minecraft account is required. Don't have an account? We can help! In an effort to make this program more accessible, if you register and plan to use a computer to play, we have a limited number of accounts to offer free of charge. Please email Ms. Dana at dfanslow@frgml.org to request access.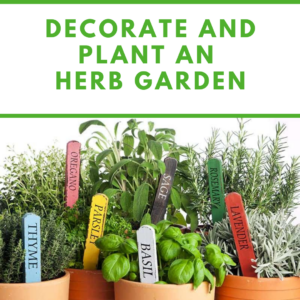 Plant an Herb Garden

Grades K-4 via zoom
Thursday, April 22 @ 5:30 pm via Zoom
Celebrate Earth Day with us! We will be decorating planters and then planting our own herb gardens! All supplies will be provided.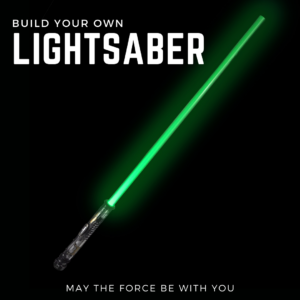 Build Your Own Lightsaber

Grades 2-4 via zoom
Saturday, May 1 @ 1:00 pm via Zoom
We're making lightsabers! All supplies will be provided. Reserve your spot today to be saber-ready for Star Wars day on May 4th.
May the force be with you!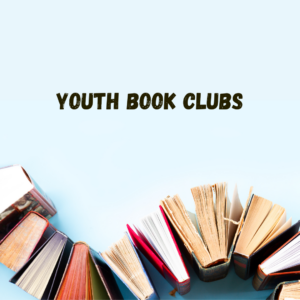 YOUTH BOOK CLUBS
Register today for one of our Youth Book Clubs! We now offer 4 groups for readers of all ages.
Discussions are via zoom on either Tuesdays or Saturdays depending on the group. Books and a reading schedule will be available to pick up in the Youth Services Department.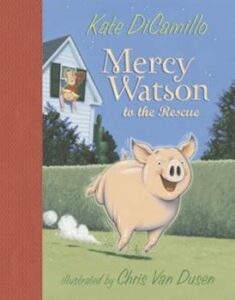 Read With Me: 4years old - 2nd grade
Mercy Watson to the Rescue by Kate DiCamillo
Meets at 10 am Saturdays: 4/10, 4/24, 5/8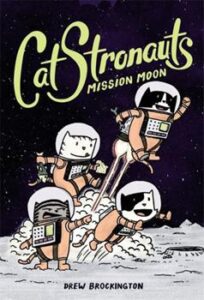 Elementary: Grades 3-4
CatStronauts Mission Moon  by Drew Brockington
Meets Saturdays: 4/10, 4/24, 5/8 @ 1:00 pm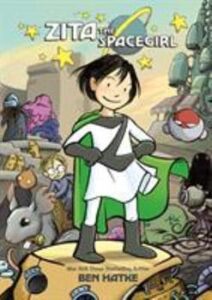 Middle School Book Club: Grades 5-6
Zita the Spacegirl By Ben Hatke
Meets Tuesdays: 4/6, 4/20, 5/4 @ 5:30 pm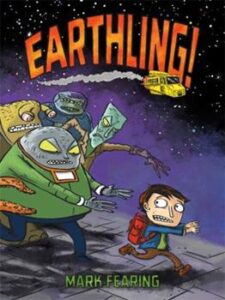 Middle School Book Club: Grades 7-8
Earthling! By Mark Fearing
Meets Tuesdays: 4/13, 4/27, 5/11 @ 5:30 pm
Registration for FRGML cardholders begins on Tuesday, March 1. Non-FRGML cardholders can register beginning Tuesday, March 8. You may register in-person or by calling 847-639-2274. To ensure our programs are accessible to all, please let us know if you need any accommodations.