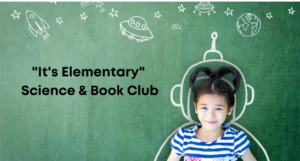 Let us captivate your child's inner scientist in this fun and educational Zoom class.
Supplies for each experiment and a book will be available for pick up prior to the class. Sponsored by Rotary Club of Cary-Grove. Ages K-4
Thursday, 1/14 @ 5:30 pm WINTER
Thursday, 2/18 @ 5:30 pm WATER COHESION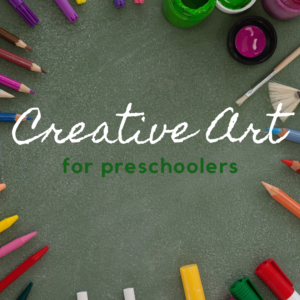 Creative Art for Preschoolers
Ages 3 - 5
Posted at 10:00 a.m. on:
Tuesday, January 5 - Winter
Tuesday, February 2 - Valentine's Day
Kids will explore the creative process using a variety of art materials, with activities that enhance fine motor skills, creativity, and imaginations.
Register to reserve your craft kit.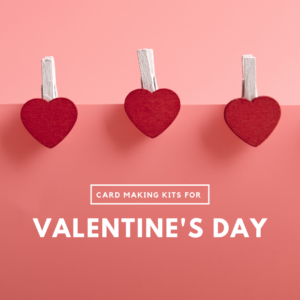 Valentine Card Making Kits
all ages
Kits Available beginning Thursday, 1/21
Stop in to pick up a bag filled with enough supplies to make 5 unique valentines! Supplies will be limited.
First come, first served.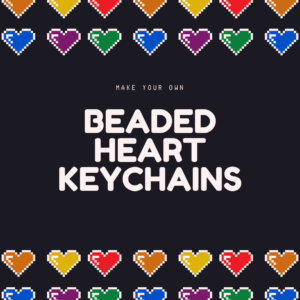 Make Your Own Valentine Keychain
Thursday, February 4 @ 5:30 p.m. via Zoom
Join us as we create beaded heart keychains just in time for Valentine's day. Register to reserve your kit which will include enough supplies to make 3 keychains!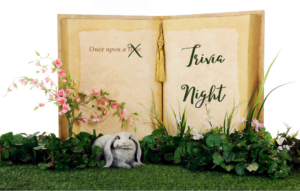 Once Upon a Trivia Show
Friday, January 22 @ 6:30 p.m. via Zoom
How well do you know your fairy tales? We are excited to put your knowledge to the test as you help figure out who stole the statue! Play in teams or solo. Prizes and bragging rights are up for grabs!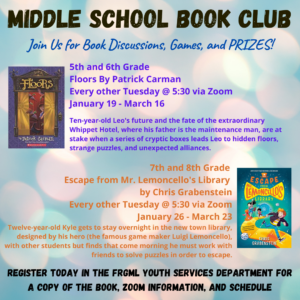 MIDDLE SCHOOL BOOK CLUB
Register today for onr of our Middle School Book Clubs! There are 2 groups, one for 5th & 6th graders and another for 7th & 8th graders. Finish the book and earn PRIZES along the way!
Stop by the library to register and pick up your book. Additional details in the image to the left.
Registration for FRGML cardholders begins on Tuesday, December 1. Non-FRGML cardholders can register beginning Tuesday, December 8. You may register in-person or by calling 847-639-2274.