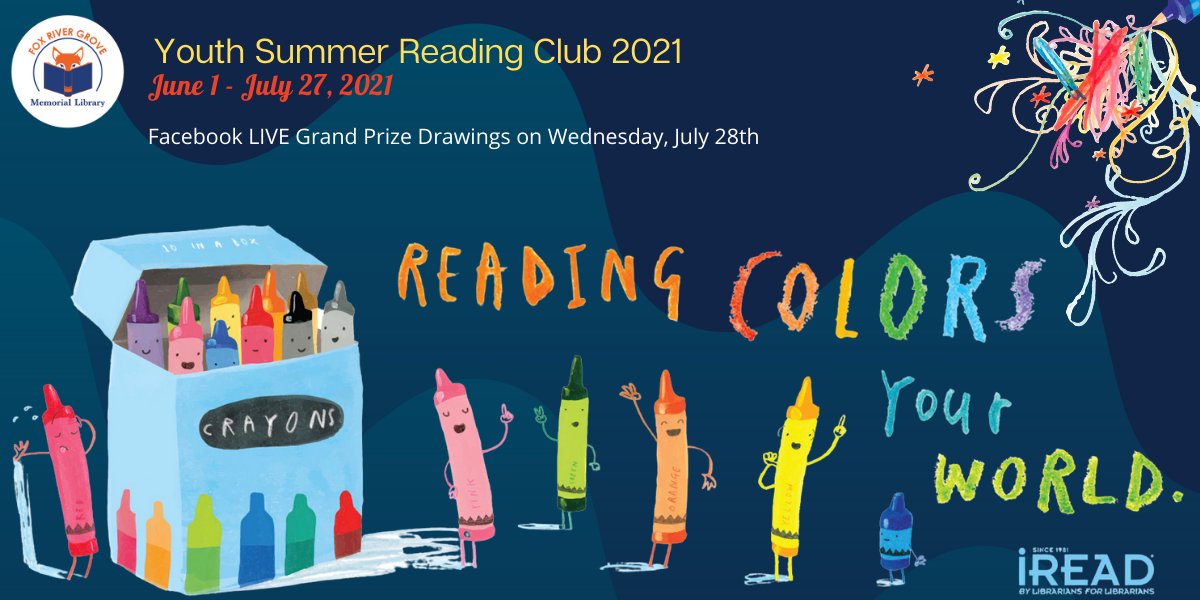 We are so EXCITED for another Summer Reading Club! We will have our 6 weekly check-ins, weekly reading incentives, drawing prizes, and guess-how-many contests. New this year: each week you need to come in to find the stuffed crayon that is hiding in the Youth Department. Tell the Youth Librarian where it is to earn your drawing ticket to win the crayon!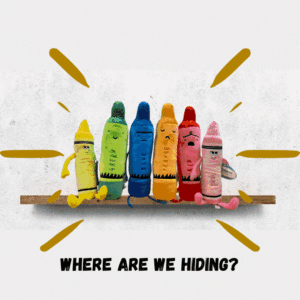 When you complete your week 4 check-in, you will earn an EXPLODING WITH COLOR science kit, that is available to pick up on or after Friday, July 30th. You will have a BLAST doing these experiments at home this summer!
On Wednesday, July 28th, we will be hosting a Facebook Live event to pull the winners of our weekly drawings and grand prize drawings.
Also new this year:


Register on our Beanstack website (frgml.beanstack.org) or in the app to participate in our Youth Summer Reading program.
Beginning Tuesday, June 1, log your reading minutes each day to earn badges, weekly drawing entries, and a chance to win one of the fantastic grand prizes!
Each week, you need to complete 2 badges to earn the weekly prize, which is picked up in Youth Services

Reading Badge - complete at least 40 minutes of reading

logging additional minutes can unlock future reading badges, however drawing tickets are only earned for the first 40 minutes each week, 1 ticket per week

Activity Badge - complete 3 of the 5 activites listed that week

Up to 6 digital tickets are earned in Beanstack per reader, and you choose which drawing prize you would like to enter with each ticket!
If you read 40 minutes (or more!) each of the 6 weeks, you'll receive a completion badge!
The last day to log books and earn tickets will be Tuesday, July 27, 2021.
But wait, there are still more AWESOME PROGRAMS we have ready for this summer!! Keep scrolling...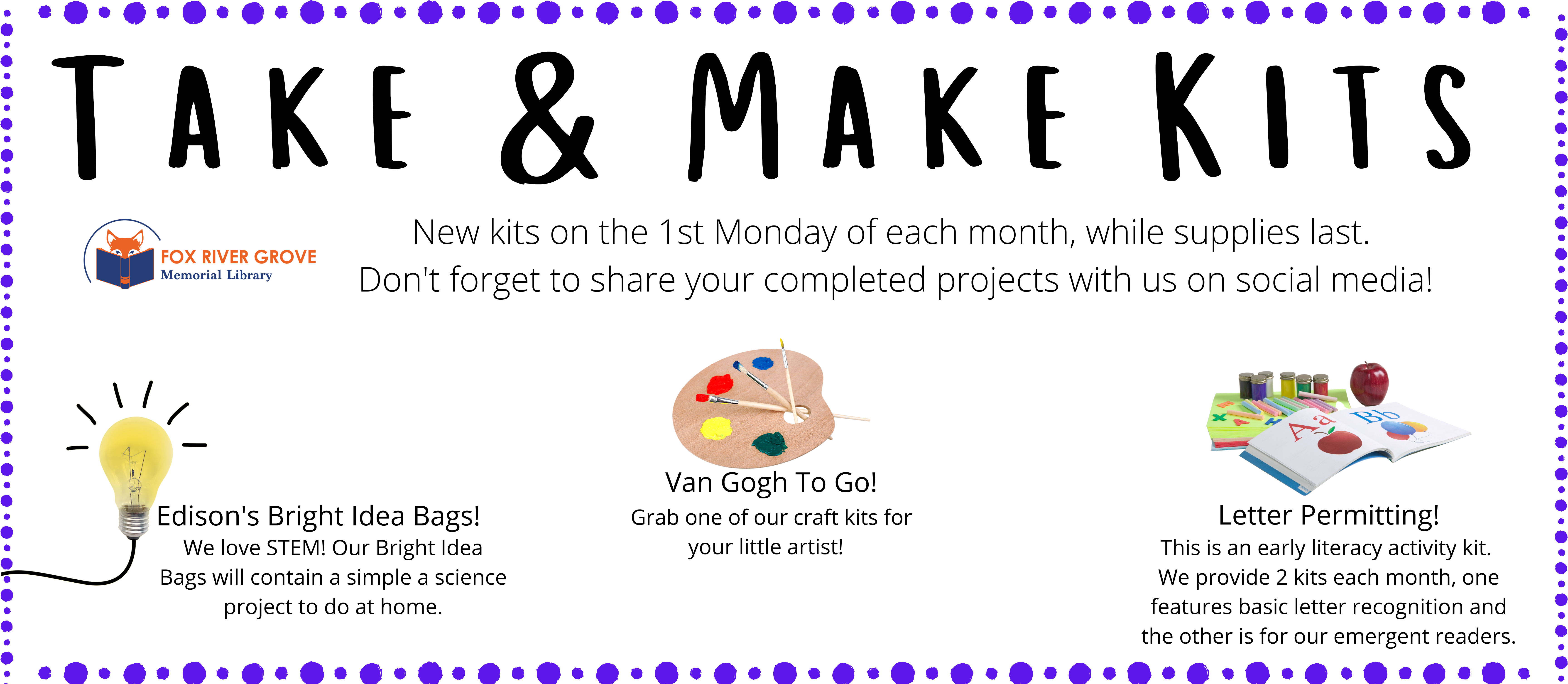 New kits available

June 7, July 5 & August 2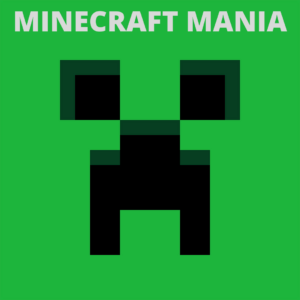 MINECRAFT MANIA IS BACK!!!



Grades 3-5 via zoom

Wednesday, June 16 @5:30 pm  Wednesday, July 21 @5:30 pm  Wednesday, August 18 @5:30 pm
Parents and children alike LOVED this program so we brought it back for the summer!
Love Minecraft? Join the staff of Minecraft Mania in our own closed game! Play Minecraft with teammates using multiplayer mode, work together to build something and solve in-game challenges. Learn basic coding, digital citizenship, problem solving and critical thinking all through Minecraft. No experience necessary.
A Minecraft account is required. Don't have an account? We can help! In an effort to make this program more accessible, if you register and plan to use a computer to play, we have a limited number of accounts to offer free of charge. Please email Ms. Dana at dfanslow@frgml.org to request access.

All Ages Family Fun
Friday, June 25 @ 6:00 pm
Join us via Zoom as we explore and learn about different animals! We are excited to host this family favorite program. Here are a few of the animals we may see!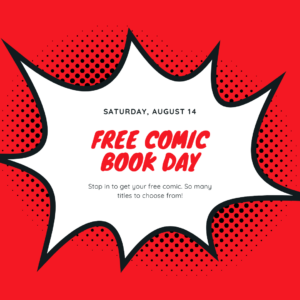 FREE COMIC BOOKS!!
Stop in on Saturday, August 14th to get your free comic book! We will have titles such as Sonic the Hedgehog, Star Wars, and many more! Don't forget to check out our growing collection of Graphic Novels while you are here, too!
Night at the Library
Drop off: Friday, July 9
Pick up: Tuesday, July 13
Bring your favorite stuffed animal and special blanket for a sleepover at the Library! Your furry buddy will have a blast making new friends and playing all weekend! Pick up will include a photo album keepsake of all the good times and a special craft for YOU to make at home! Sweet Dreams!
Registration for FRGML cardholders begins on Tuesday, June1. Non-FRGML cardholders can register beginning Tuesday, June 8. You may register in-person or by calling 847-639-2274. We make every effort to ensure our programs are accessible to all. Do you require special accommodations? Tell us how we can help you!